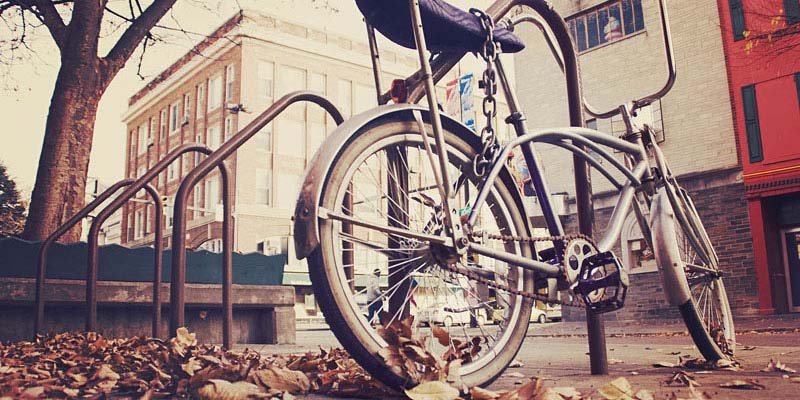 Spring - Summer Vacations 2018
Just Vacations has found great Vacation packages this Spring / Summer. 2016 Find Amazing prices this time of the year. With kids back to School, planning a vacations is much easier and Vacations are at an All time low. Hotels in the Sunny South. Get away this Summer and relax in the Dominican Republic, Cuba, Mexico, and the Caribbean.
---
School Calendar 2018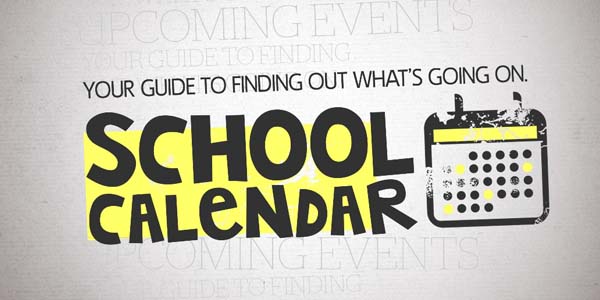 Just Vacations will be your best source for School Holiday Dates for 2018 Calendar year and up to 2018 . Schools have released thier dates and Just Vacations has posted them for you . Keep us bookmarked and check back to get the School Holiday Calendar 2018 , March Break Packages 2018hen does school end in 2018 and when does school start in 2018
---
Just Vacations School Dates 2018
---
Answers for Questions we all have
!!!
We all ask the same Questions and for simple things
Like many Canadians in EST [Eastern Standard Time] always ask the same question. I don't know when the time changes? ot When do weSpring Forward and Fall Back this year? 2018 .
March Break Vacation, Finding that Perfect March Break Vacation is easier than you think. Don't wait until the last minute to find the Best Spots.
Summer is here and you need to find that perfect family resort, Planning it early can save time and money, start to look for you July Vacation or August Vacation in May.
---